Our top priority at CryptoGT is the success of our Partners and Traders. Our goal is to equip our Partners with the most competitive remuneration plans, and a promotional arsenal that guarantees their capacity to earn above market average. Whether you are an Introducing Broker, Affiliate, Influencer, Trainer, or Money Manager, please contact us to find the best plan for your specific requirements.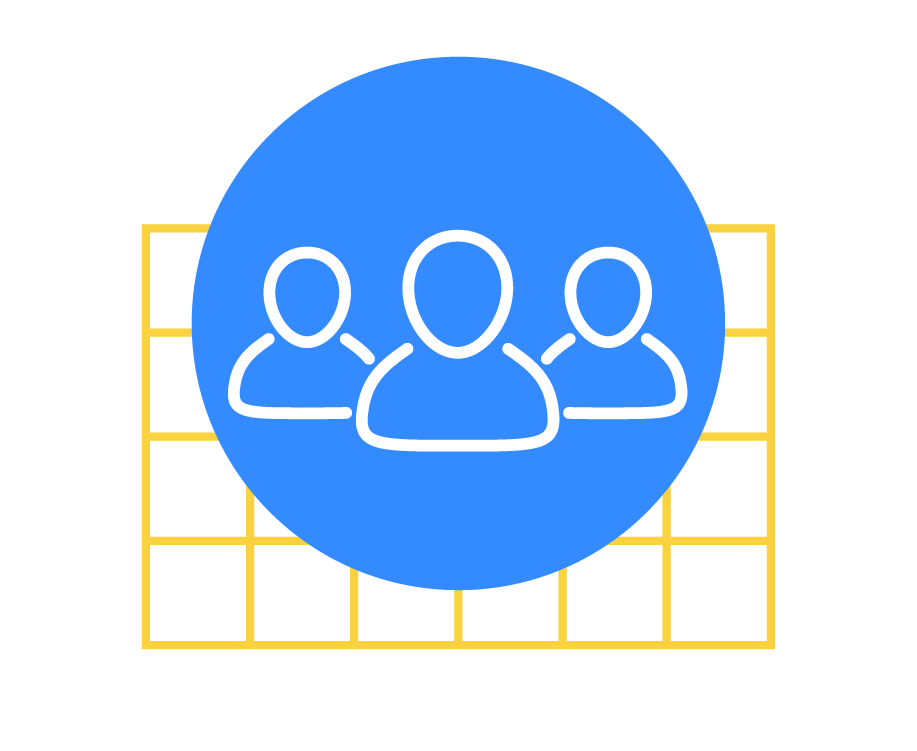 Earn more by creating
a Sub-Affiliate hierarchy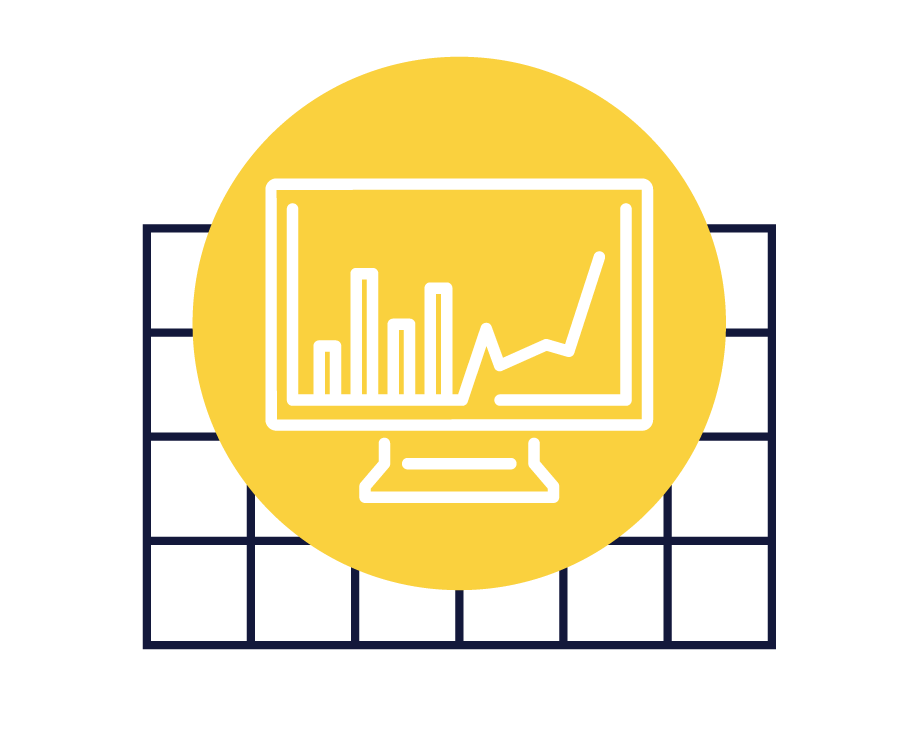 Available for selected
Affiliates and Partners
PROMOTIONS AND PARTNER MARKETING TOOLS

The only requirements are an email address and password. You will instantly receive an activation email, and your account is ready.

You can register as an Affiliate through your Trader Room. Once you do so, a read-only MT5 BTC Trading Account will be opened for you. This is where all the your commissions will appear in real-time.

Post this link to your website, blog, etc., or send it directly to your leads or clients. Anyone who clicks on the link and registers with CryptoGT will automatically become your client. Any trades made by this client will automatically incur the relevant commission.